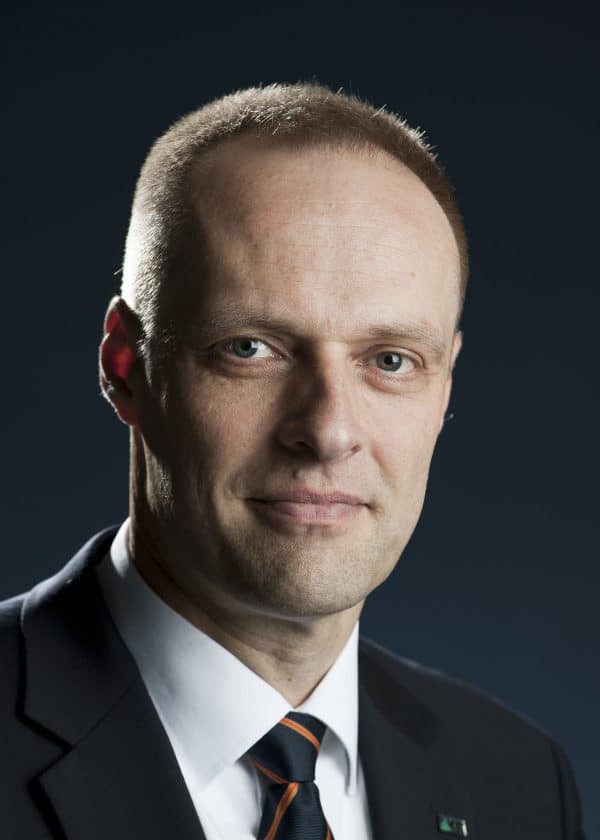 11. Braunschweiger Supraleiterseminar
June 22, 2021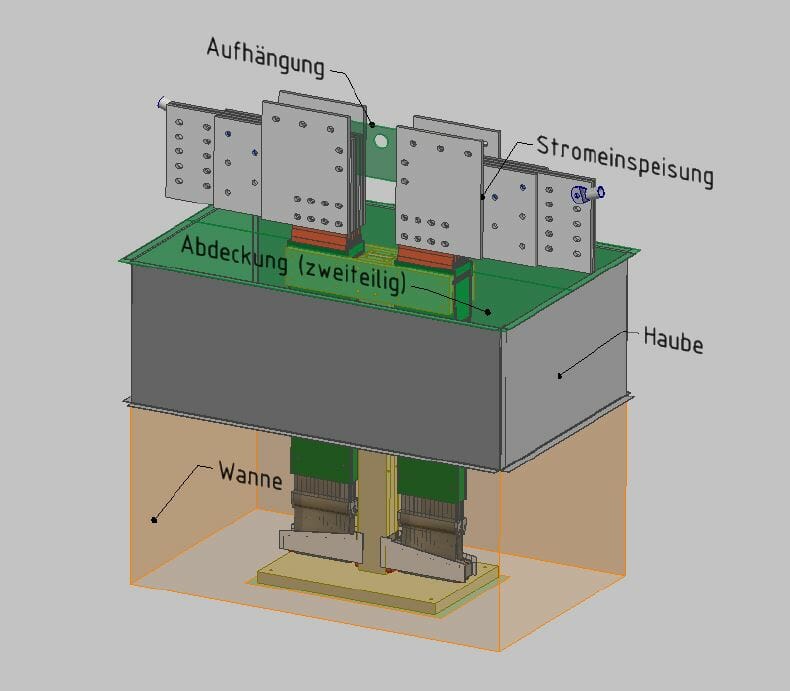 Advanced Function Testing
February 24, 2022
A subscale with two of the ten modules was built and successfully testet.
The modules connected in series are the same length as in DEMO200 (2.5 m) and consist of 60 tapes (12 mm wide) arranged in 4 packages of 15 tapes each.
Both modules carried 15 kA multiple times for 20 min. 15 kA at 77 K is equivalent to 20 kA at 70 K. The critical current of both modules is above 18 kA.
We are now working on setting up DEMO200. The two rectifiers (15 kA and 10 kA) have already been set up at trimet in Voerde.